Welcome to Janet Kondziela Fine Art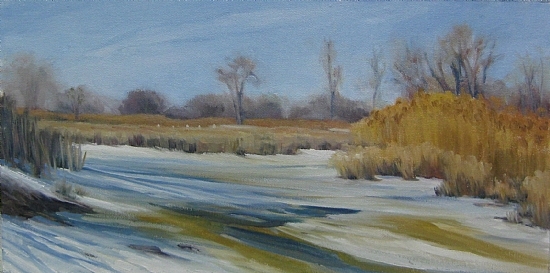 Featured Work: Lake Erie Metro Park Winter 2
Find more works like this in the Destroyed 2014 tab under the Works button above.
Alas, Gallery 1031 was completely destroyed in a fire on April 25, 2014 and all past and current paintings were lost. Key West Time is on loan, thankfully, to the Detroit Historical Museum as part of the DSWPS exhibition there. The exhibition opens on Sunday, April 27, 2014 and runs through August.
Thanks for the support and for looking in.
Janet