Welcome to Janet Kondziela Fine Art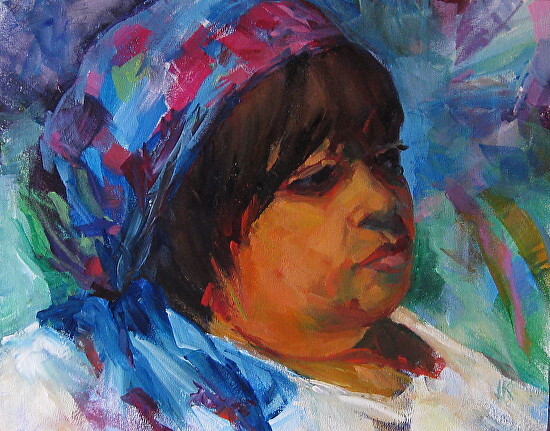 Featured Work: Grief is the Price We Pay for Love
Find more works like this in the Recent Works tab under the Works button above.
It's a relief to be able to add some new images to this site after losing my body of work to the April studio fire! I look forward to adding even more in the near future.
Thanks for the support and for looking in.
Janet